Artichokes: A Family Affair
This summer, we were not only thrilled to add grilled artichokes to our menu, but even more thrilled about where we sourced them from: Ocean Mist Farms.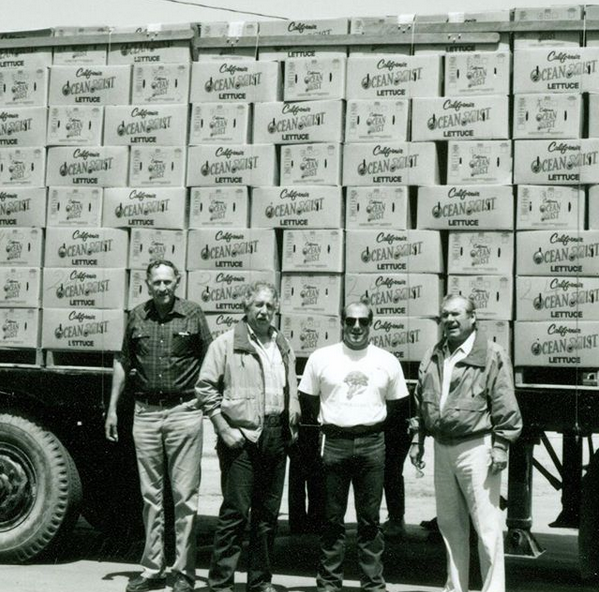 This place goes all the way back four generations. It all started when Alfred Tottino teamed up with two other families in 1924 to found the California Artichoke & Vegetable Growers—the company's original name—in Castroville, California.
"He had about 50 acres when he moved to Castroville from Northern Santa Cruz on Highway 1," said Alfred's great grandson, Kevin Tottino. "They were just trying to do what they could to get by and get some product into the San Francisco market."
What started off as a small farming operation quickly became one that turned Castroville into the Artichoke Center of the World. The city even holds an annual artichoke festival, an event where a young Marilyn Monroe was famously crowned Artichoke Queen back in 1949. The festival, held today in beautiful Monterey, California, showcases the heritage of artichokes in Castroville with amazing food, field tours, history displays, and, of course some good beer and wine from local producers.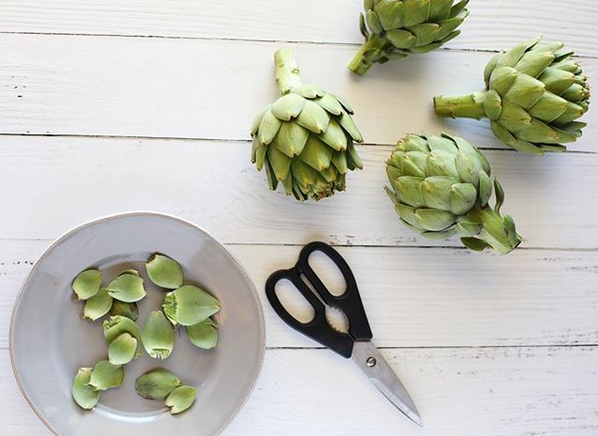 While artichokes can be fried, grilled, baked, cooked or microwaved, Kevin insists there's one part of the artichoke that he believes makes it particularly unique and special.
"It is definitely the experience and journey you must go through to get to the heart! Nothing compares to the heart of an artichoke."
Today, Ocean Mist Farms is the largest grower of artichokes in the United States, but still maintains the familial culture that has been an essential part of their success since they were founded.
"The family aspect is even larger today," Kevin said. "It is not only some of my family working here, but a majority of employees with family members or descendants just like myself. Stepping back from it all, it is so rare and amazing to work in a company like this. It feels great being a part of it all."
Words by Colin Liotta
Photos courtesy of Ocean Mist Farms [from left to right: Albert Pieri (2nd generation) , Ed Boutonnet (past Chairman of the Board), Les Tottino (3rd generation), Hugo Tottino (2nd generation)]
Questions? Comments? Email: [email protected]