Behind-the-Scenes: Tilted Saddle Artwork
We are stoked to finally tap our Tilted Saddle Saison! This farmhouse-style ale has its own unique flavor, with guava and tropical notes that create a crisp and mouthwatering treat for the taste buds, weighing in with a mid-range ABV of 6.5%. But, let's be real, the most important part of a beer (after taste, of course) is the name. Enter, Rebecca Simms, our creative director and the artistic force behind our recent house beer rebrand.
She has led Lazy Dog's design and creative department for almost a decade, and gets the chance to work with each of our home office teams on everything from marketing and social media to culinary and design. She also knows how to handle a paint brush (you can see for yourself when you check out our new fall menu in the restaurant).
I recently had the chance to sit down and take a look at some of her sketches that gave me a feel for her inspiration and process behind the design of our most recent release! Take a look.…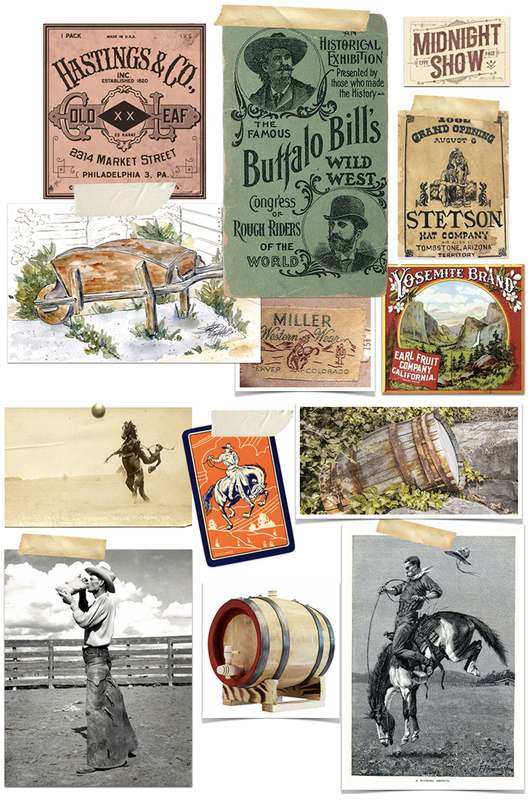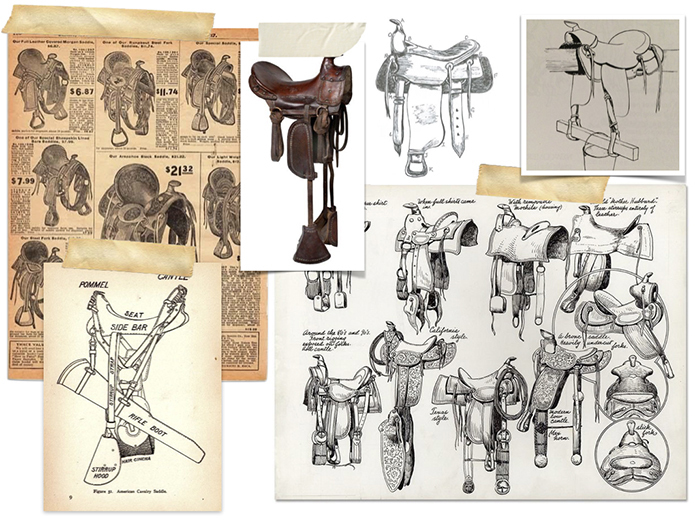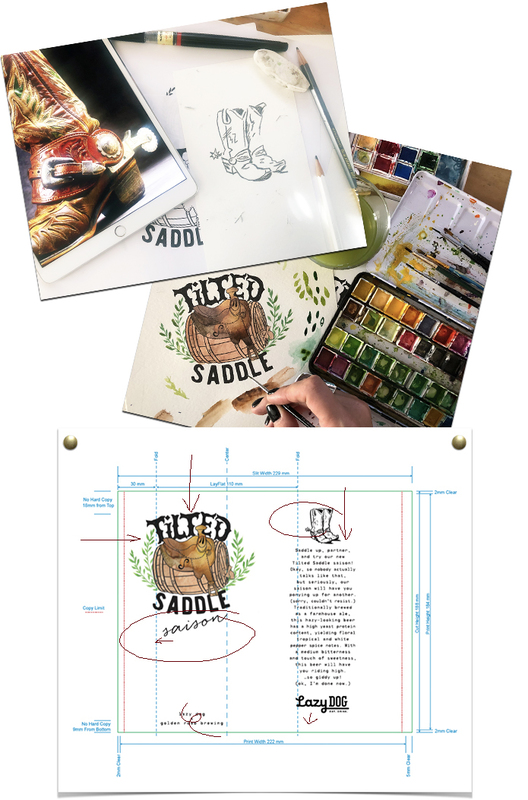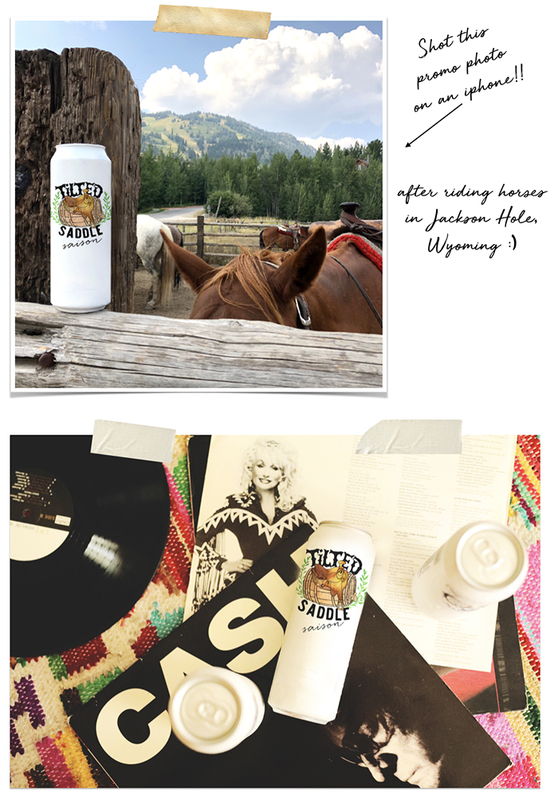 Jonesing for a cold one? Good news, you can purchase a four-pack to take home from select Lazy Dog restaurants for just $12+tax! This a limited release can, get um' before they're gone y'all! (Offered at select locations in California and Nevada only.)
To find the Lazy Dog nearest location.
Words by Colin Liotta
Photos and artwork by Rebecca Simms
Questions? Comments? Email: [email protected]