Fall Menu Sneak Peek: Part 1
Fall 2018
Fall is just around the corner!
That means football, foliage, and, of course, our new fall menu!
While I can't give away too much right now, I can tell you that our seasonal fall menu, which rolls out at all locations on Tuesday, September 25, is going to provide dishes that will hopefully evoke fond memories for you. And, what better way to get you excited about the new menu than by sharing a little sneak peek of what's in store?
Take a look.
Apple-Huckleberry Open Face Pie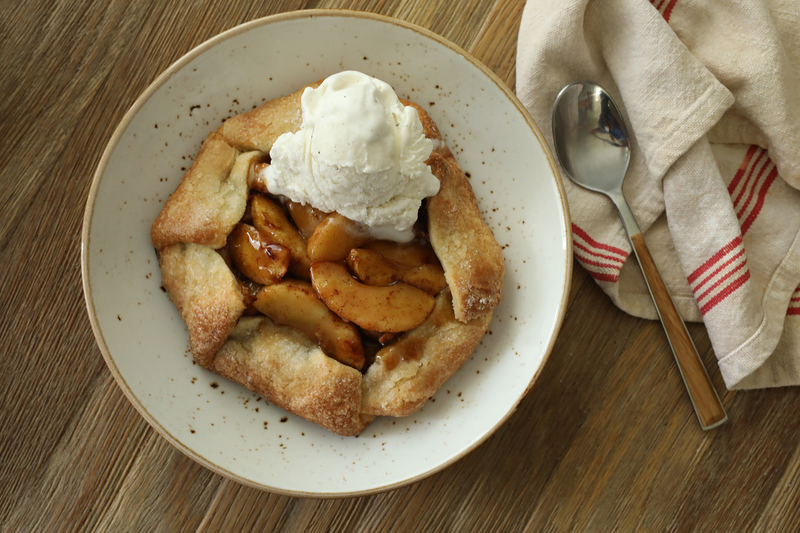 Filled with wild huckleberries, apples, cinnamon + sugar, and salted caramel, this pie is served with a scoop of vanilla bean ice cream.
Cornish Game Hen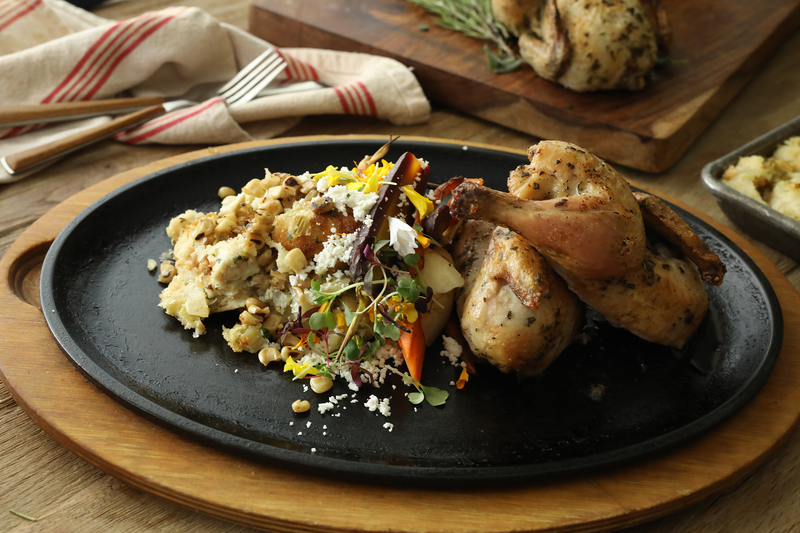 Oven-roasted to perfection and served with carrots and feta alongside sausage and sweet corn stuffing and apple-sage gravy.
PB&J Burger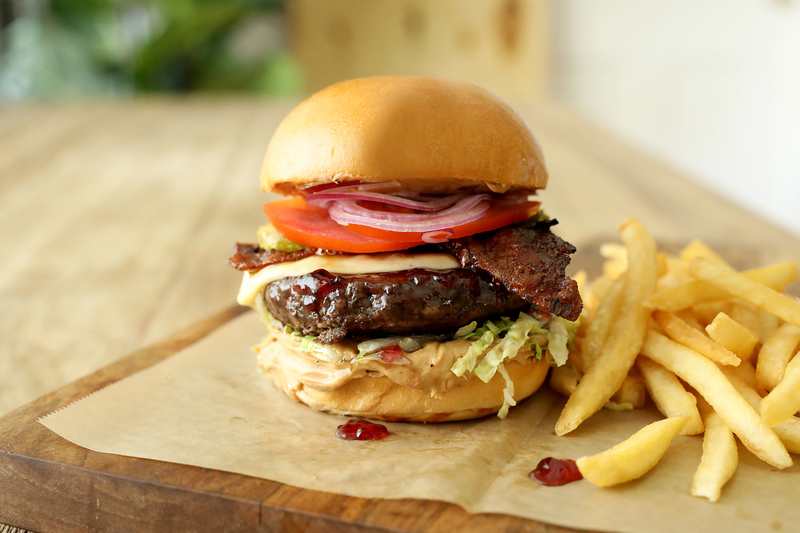 A grilled half-pound beef patty with candied bacon, havarti, peanut butter, grape jelly, lettuce, tomato, onion and pickle.
Words by Colin Liotta
Photos by Rebecca Simms
Questions? Comments? Email: [email protected]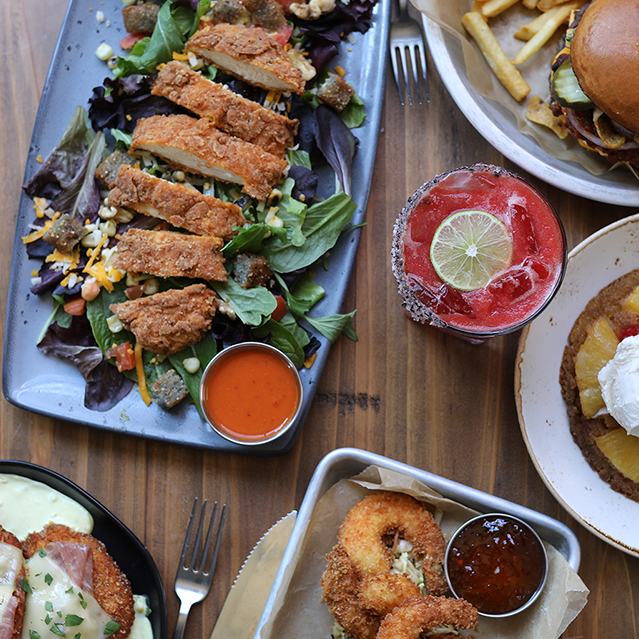 Our New Spring Menu is Here
February 21st