New Can Release: Tilted Saddle Saison
When I first heard that we were working on a new saison for our house beer list, my initial reaction was "YESSSS!"
"Wait, what's a saison?"
If you're like me, you probably thought saison (pronounced say-zon) was a fancy French wine or the name of a cool Bond villain ("We meet again, Dr. Saison!"). But, in actuality, saison is a beer named after the French word for "season"— also sometimes referred to as a farmhouse-style ale.
Our new Tilted Saddle Saison isn't brewed on a farm but our friends at Golden Road Brewing have helped us create a unique farmhouse-style ale filled with floral tropical notes as well as white pepper spice- ABV 6.5%.
If you're telling yourself you can't wait to try it, I've got some good news for you!
Starting tomorrow, September 11 at 10am PST, you can pre-order your own exclusive four-pack of Tilted Saddle Saison. Orders can be picked up at your local Lazy Dog between October 1 and October 8. Supplies are limited, so make sure you don't miss out! (Tilted Saddle will be on tap at all locations starting September 25.)
To pre-order your four-pack.
*Offered at select locations in California and Nevada
Words by Colin Liotta
Photos by Rebecca Simms
Questions? Comments? Email: [email protected]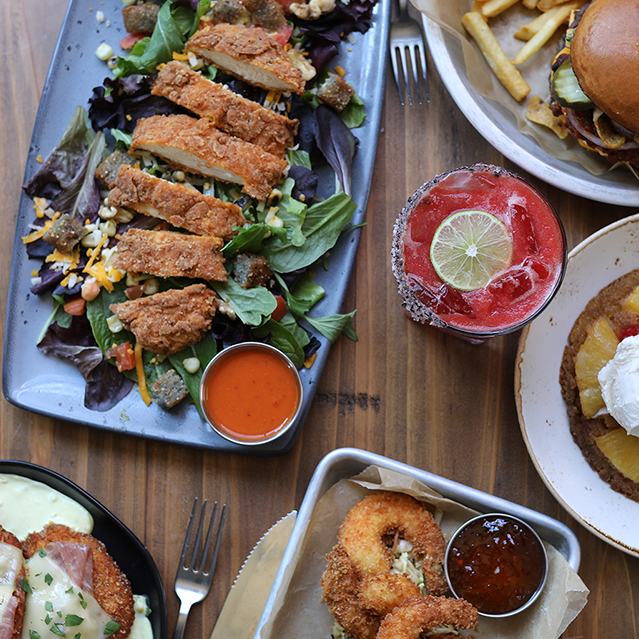 Our New Spring Menu is Here
February 21st