Say Hello to Our New Pizza Sticks!
Say "cheese!" We have another reason to put a smile on your face as Jolene's Wings & Beer, our new virtual concept, is adding radical new pull-apart pizza sticks to a tasty menu near you. It will round out a trio of tastes that includes wings, beer and now pizza all made in-house. Not just any pizza, but radical Pull-Apart Pizza Sticks, loaded with toppings on dough baked to perfection and ready to share. Six mouthwatering flavors are now available for takeout or delivery at all of our locations. Don't forget to wash it down with our four-pack of craft beer and order some crave-able sides, wings, fresh delicious salads or house made desserts.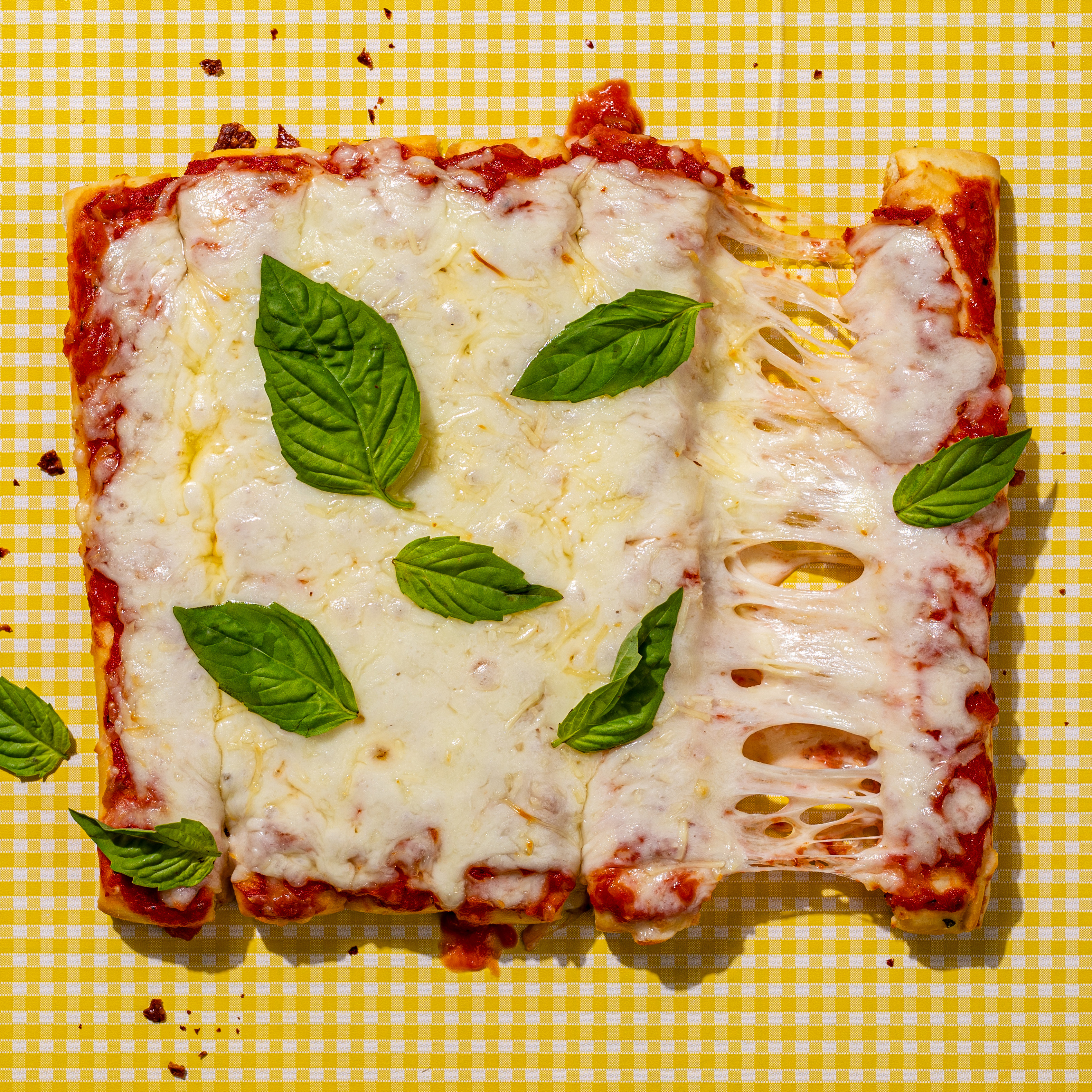 Say Cheese
tomato sauce, garlic, mozzarella, parmesan and romano cheese, fresh basil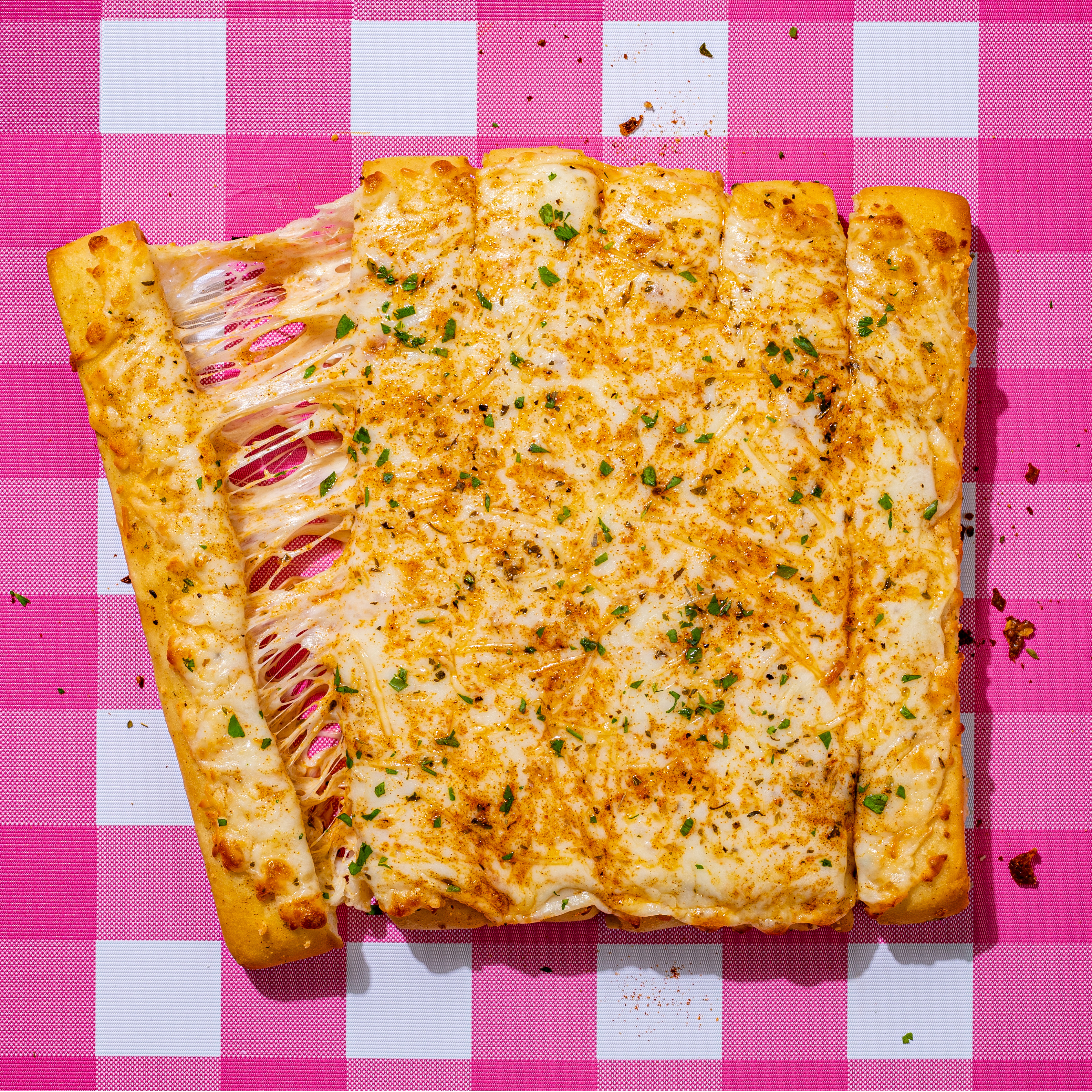 Garlic Queen
garlic butter sauce, secret seasoning, oregano, mozzarella, parmesan and romano cheese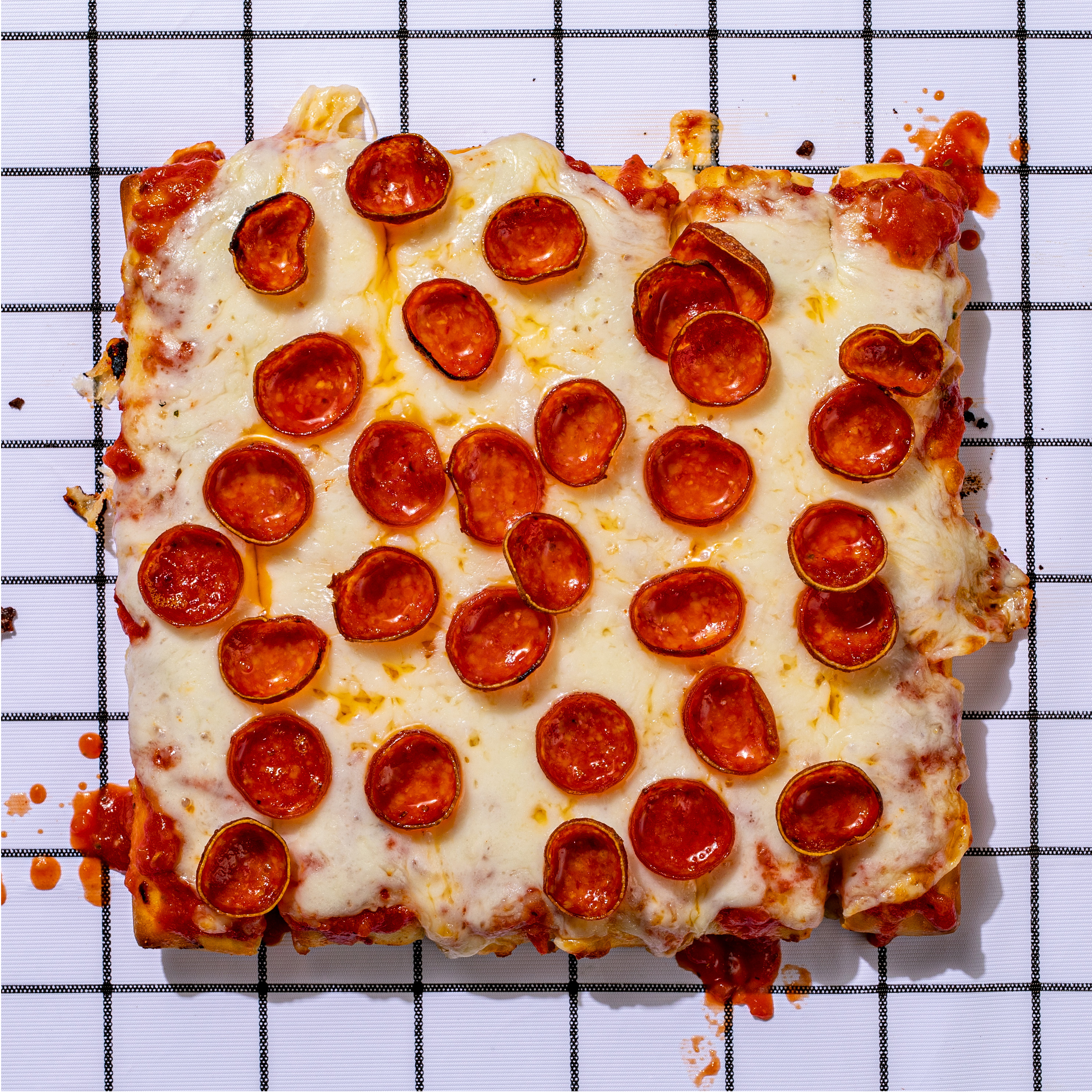 Roni Forever
tomato sauce, garlic, mozzarella, parmesan, romano, cup and char pepperonis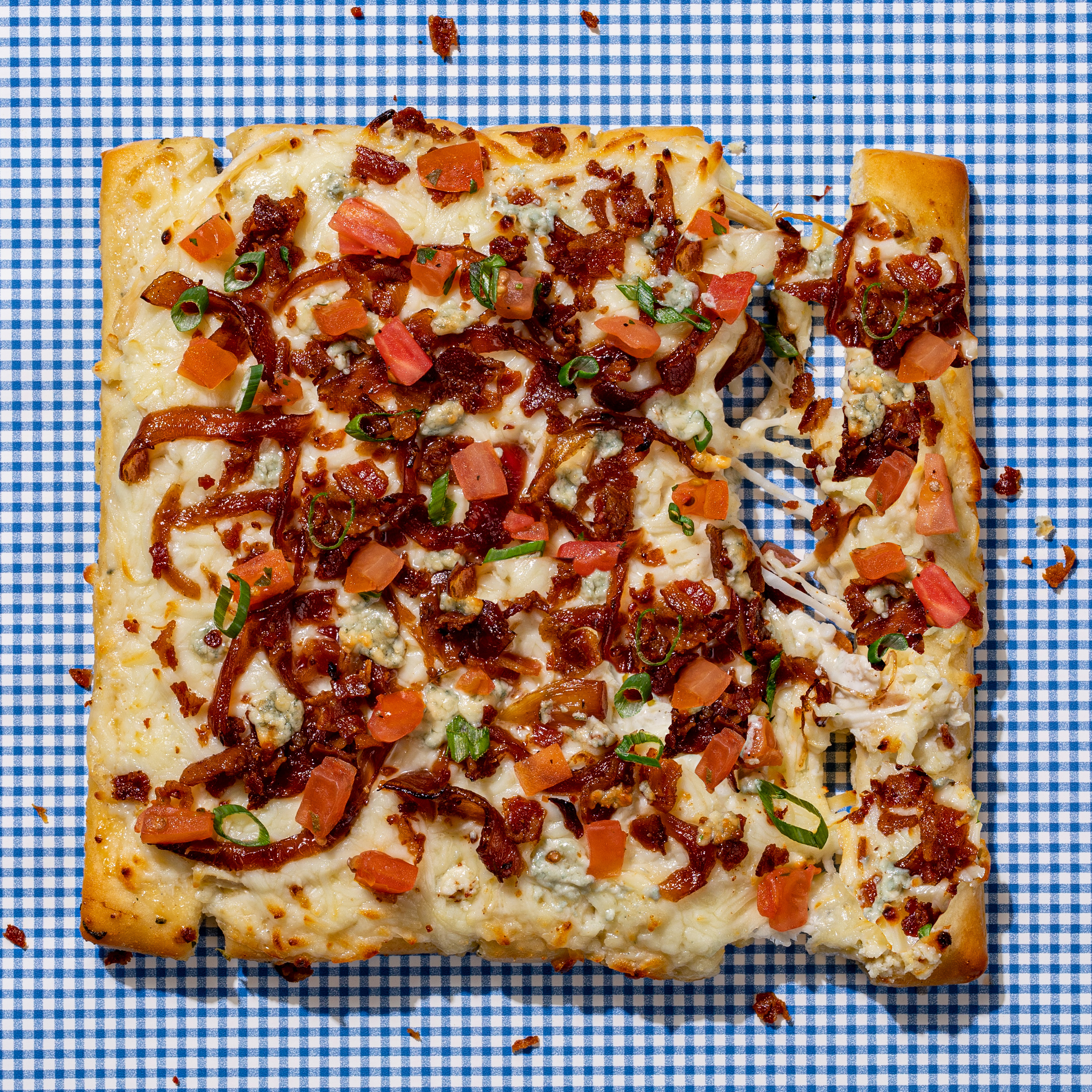 Black & Blue
creamy blue cheese sauce, hand-pulled cajun chicken, mozzarella, blue cheese crumbles, smoked bacon, caramelized onion, garlic, diced tomato, green onion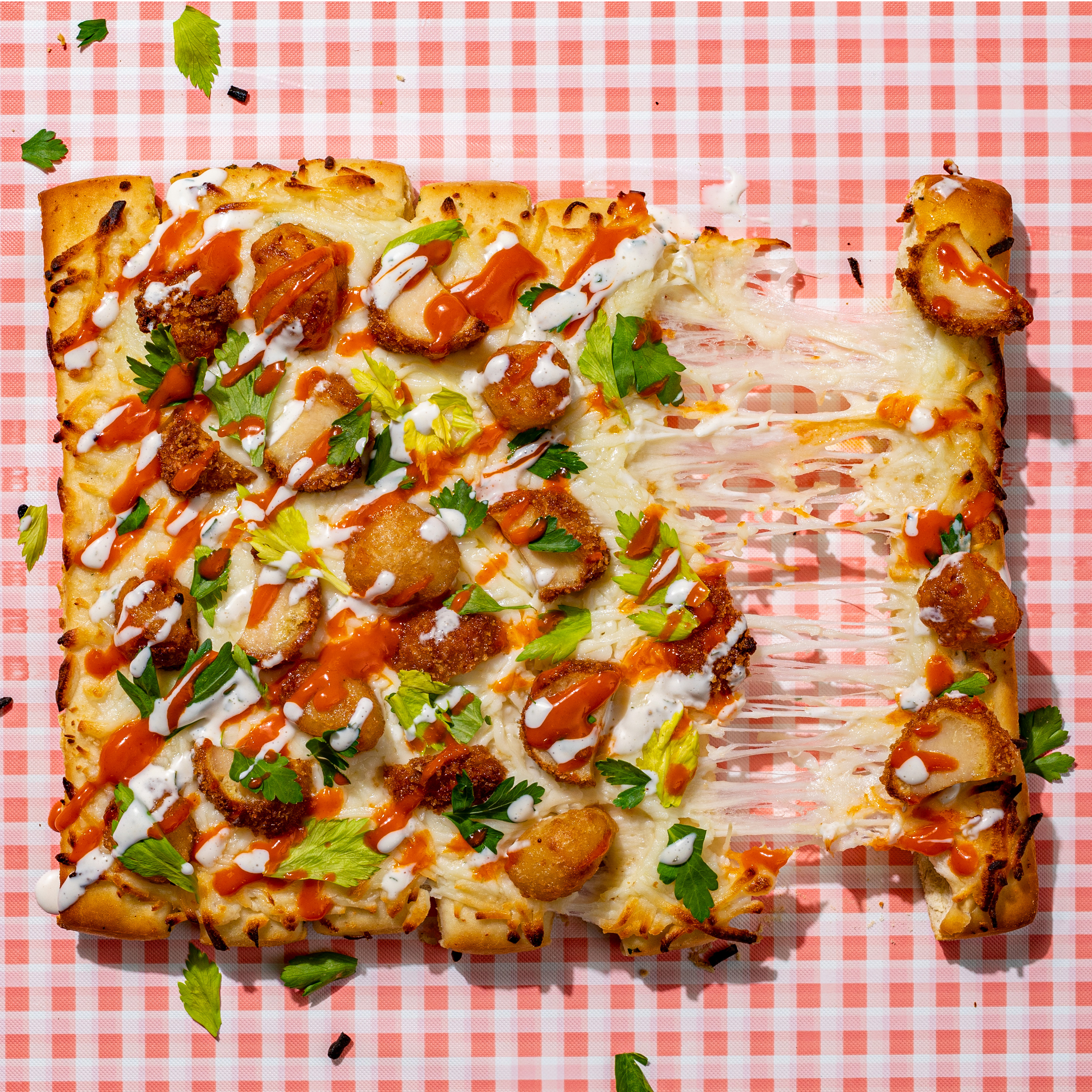 Red Bird & Cheese Curd
mozzarella, cheddar cheese curds, fried chicken, buffalo sauce, garlic, buttermilk ranch, celery leaf, parsley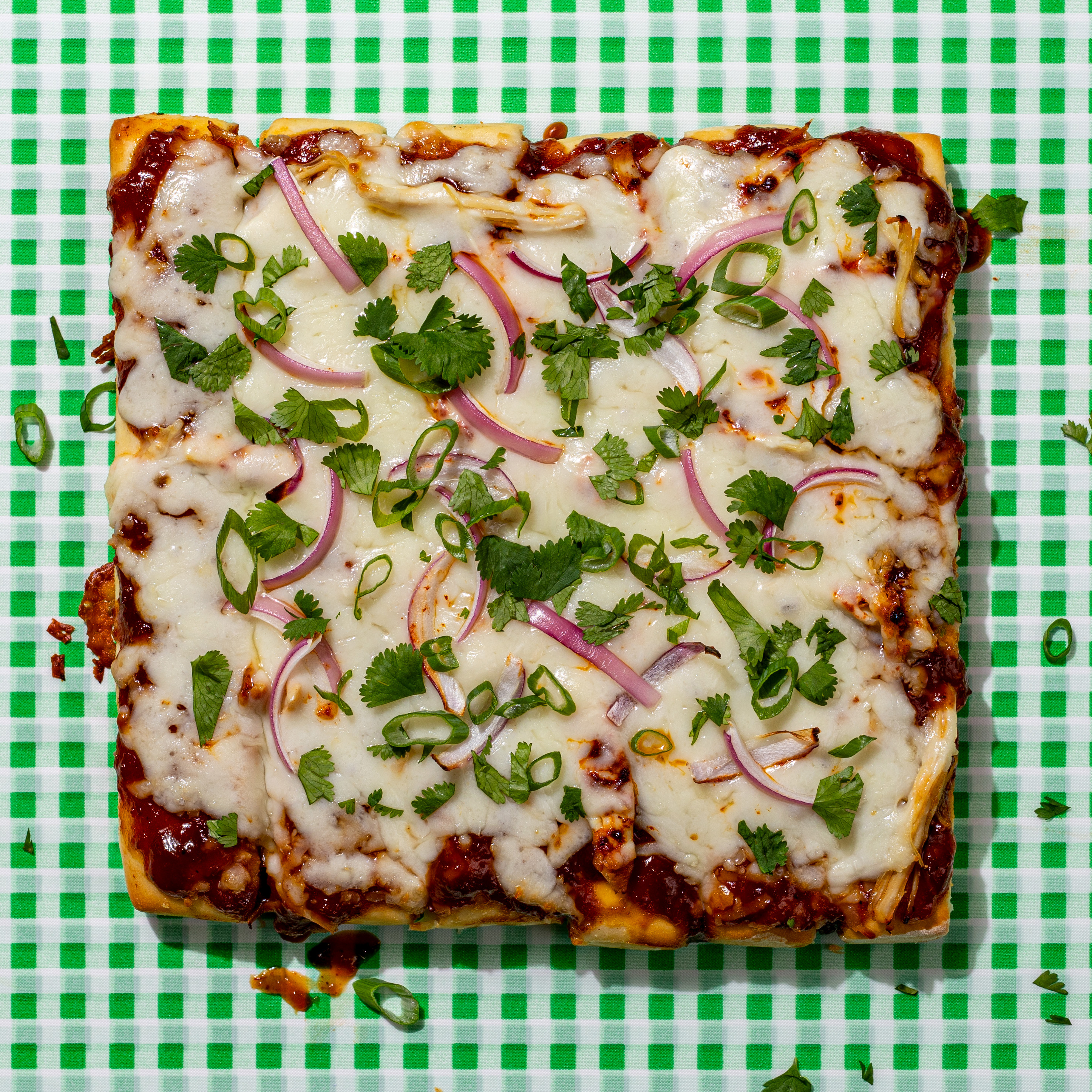 West Coast Q
smokey BBQ sauce, mozzarella, hand-pulled chicken breast, garlic, red onion, cilantro, green onion
You can add any of six dipping sauces to your Pizza Sticks, including Spicy Maple, BBQ, Honey Mustard, Umami, Nashville Hot Ranch, and Blue Cheese for an additional cost. Complete your meal with a side salad, choosing from garden salad, Caesar or wedge salad.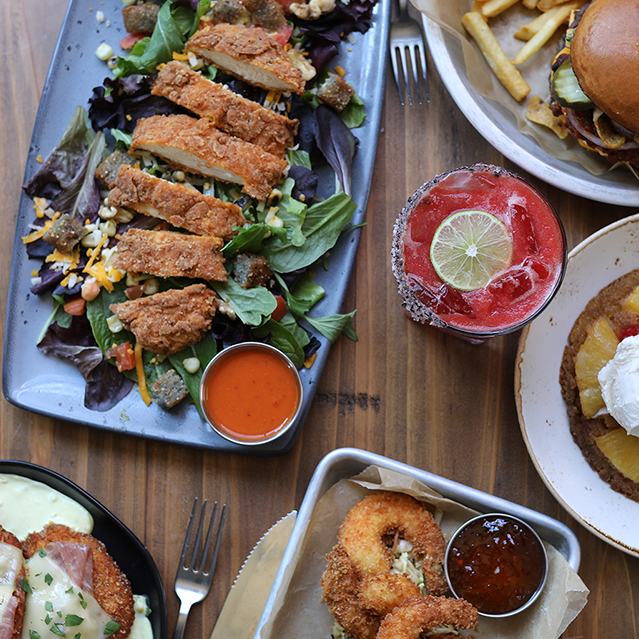 Our New Spring Menu is Here
February 21st