United By Blue X Lazy Dog
Fall 2018
We are so excited to finally reveal our latest project with you!
Introducing United By Blue x Lazy Dog. For every product sold through this collaboration, United By Blue removes one pound of trash from our world's oceans and waterways. Founded in 2010, UBB has removed over 1.1 million pounds of trash, and that number is growing. They visited over 21 states this past summer, cleaning up some of the nation's most vital waterways along the way.
We love UBB because they take the care to create products that use responsible materials and are committed to making a bigger, more measurable impact on our oceans, while encouraging others to do the same. These guys have managed to prioritize sustainability and ocean conservation while creating awesome, comfortable outdoor apparel for people like you and me.
Below are the first two pieces of small batch merchandise we have created together, both inspired by our new Lazy Dog house beer logos.
Huckleberry Haze Tumbler
A reusable 100% stainless-steel 16oz tumbler perfect for at-home use or brews around the campfire, featuring our Huckleberry Haze IPA bear.
Howling Hive Hat
Bee adventurous in this six-panel hat, featuring an embroidered Howling Hive Hefe patch, crafted with 100% organic cotton, it's all the buzz. (one size fits all with adjustable strap + buckle)
Our Fall Collection is available now for purchase in-restaurant and online.
For each item purchased, one pound of trash will be removed from waterways, but there are more ways you can support this initiative. Are you ready to get your hands dirty? Us too.
Join us for a waterway cleanup with UBB in Las Vegas, NV, this Sunday, October 21st. We will be meeting at the Tropicana Flamingo Wash Trail. If you are interested and have some free time this Sunday, please come out and hang with us. Sign up by clicking the link.
We are also co-hosting a cleanup December 8, 2018 in Huntington Beach, CA – sign up by clicking the link!
Stay tuned for updates on our 5-piece limited edition winter collection and info on future cleanups. To learn more about UBB, check out their website.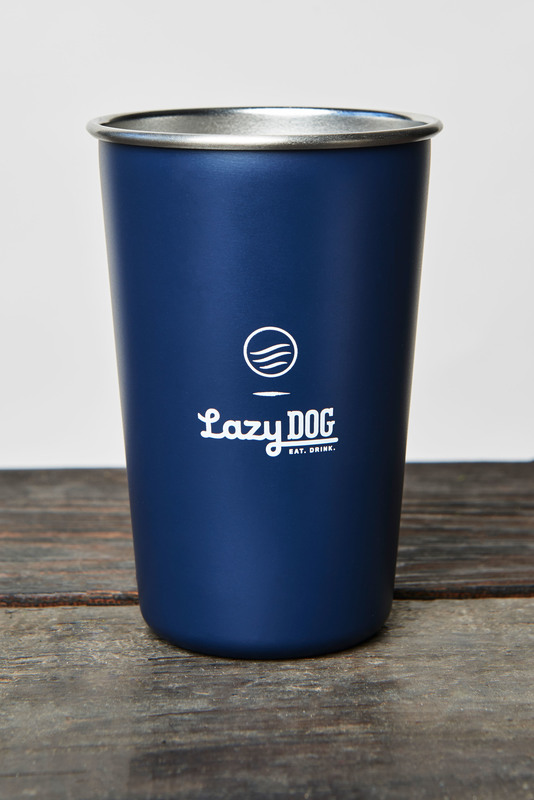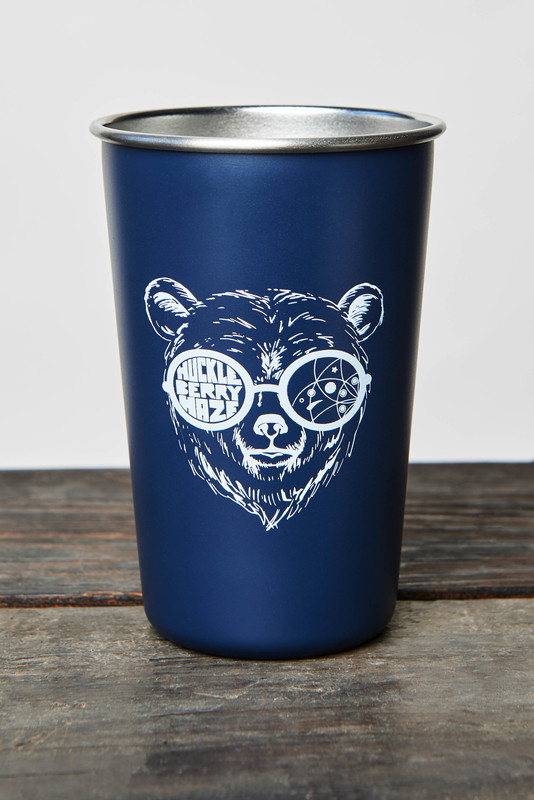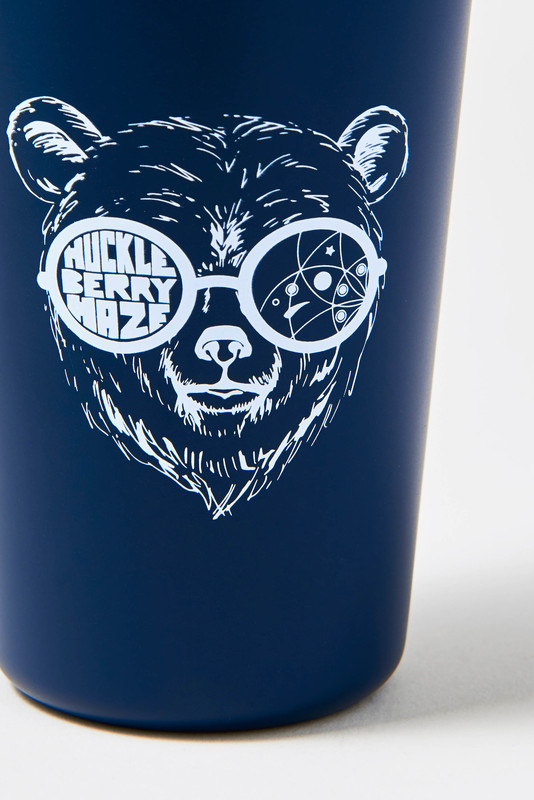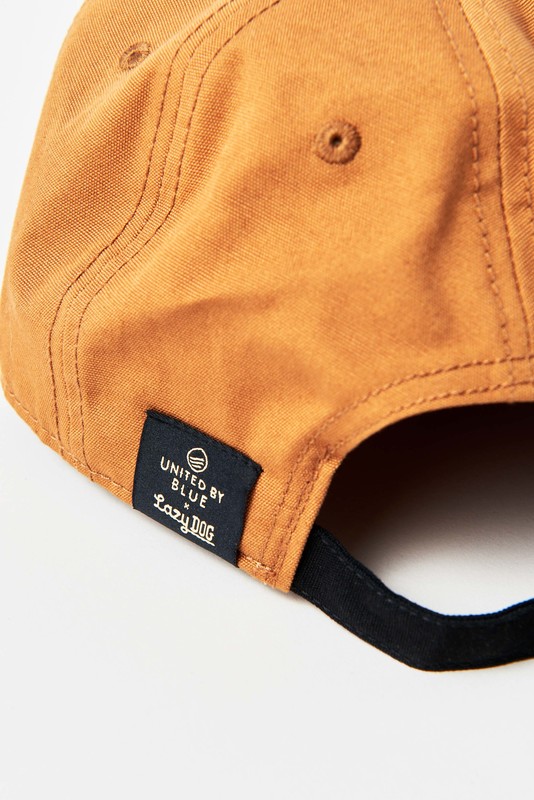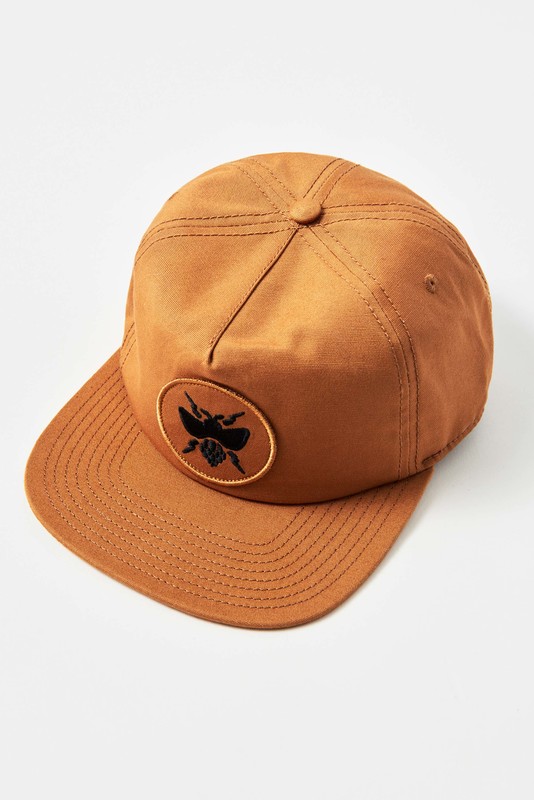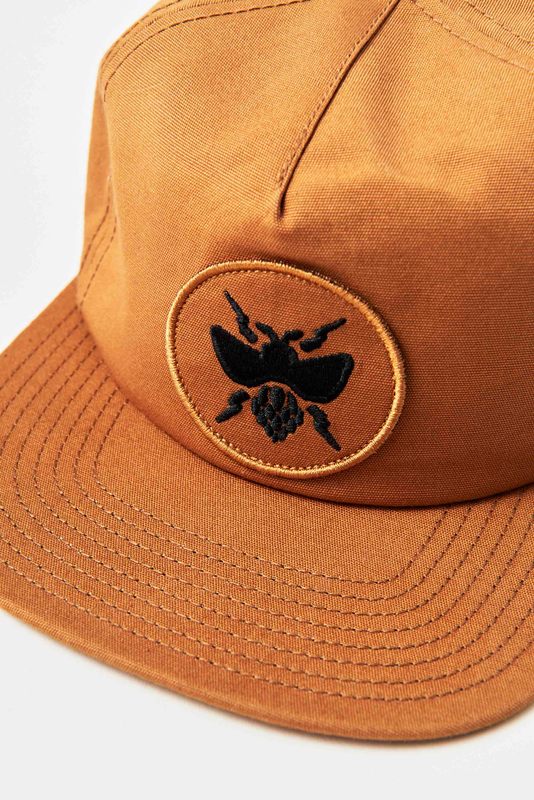 Words by Colin Liotta
Questions? Comments? Email: [email protected]