We're so excited to announce the addition of two new house beers: Old Pal (white ale) and Bonita, Bonita (mountain-style pale ale)! These new beers are brewed by our friends at Melvin Brewing and we are so stoked to be partnering with a team that not only shares roots in Wyoming, but also shares the same commitment to innovation and quality that we do. Stop by and celebrate with an ice-cold pint, these beers are officially now on tap! We've also created ways for you to enjoy our new beers at home. Available in growlers, crowlers, and select house beers will be available in 4-pack cans.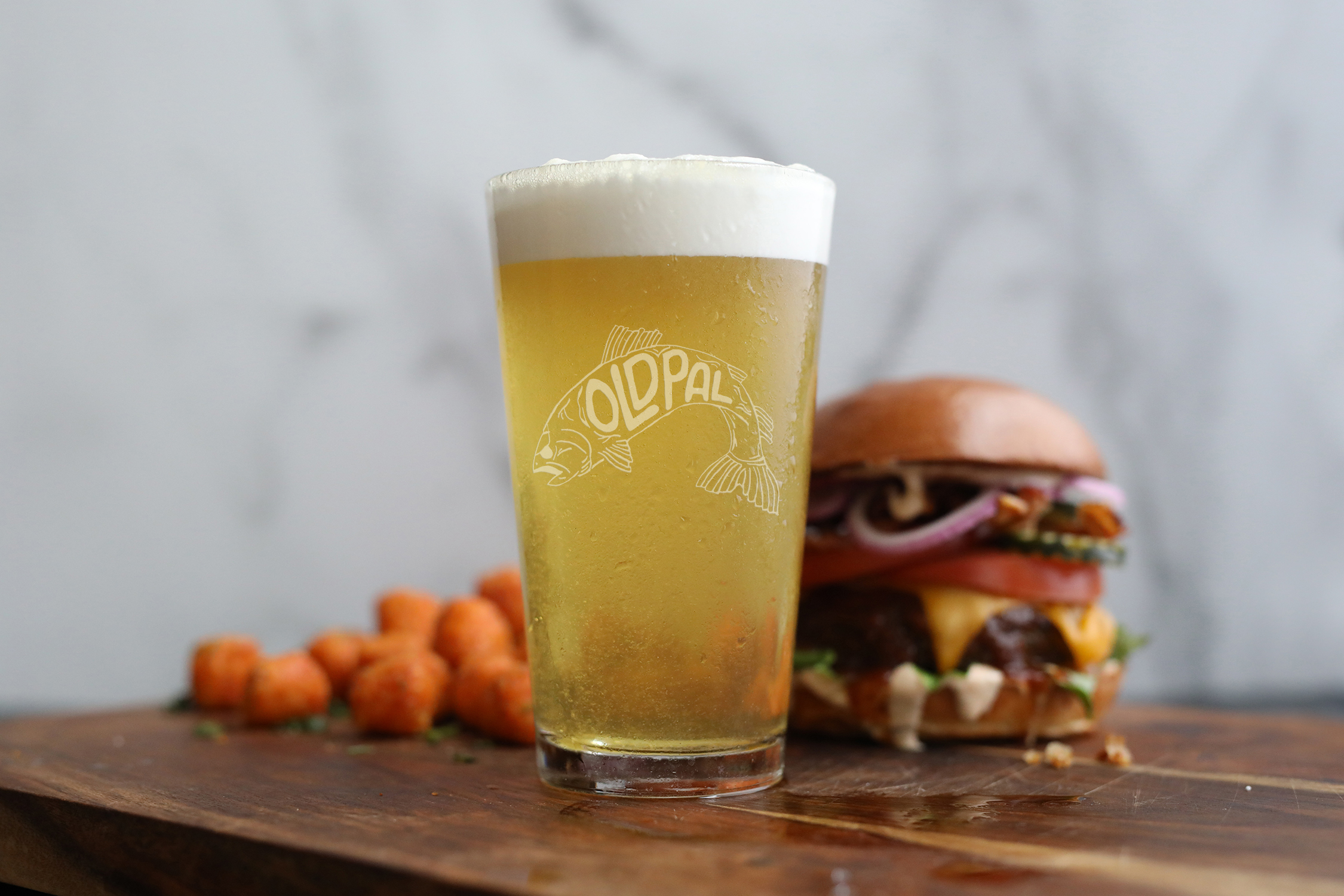 Old Pal
A  white ale, inspired by the great American pastime of catch & release – it's familiar yet exciting with a light straw color, cut with stark white foam, for a clean, crisp finish. // 5.4% ABV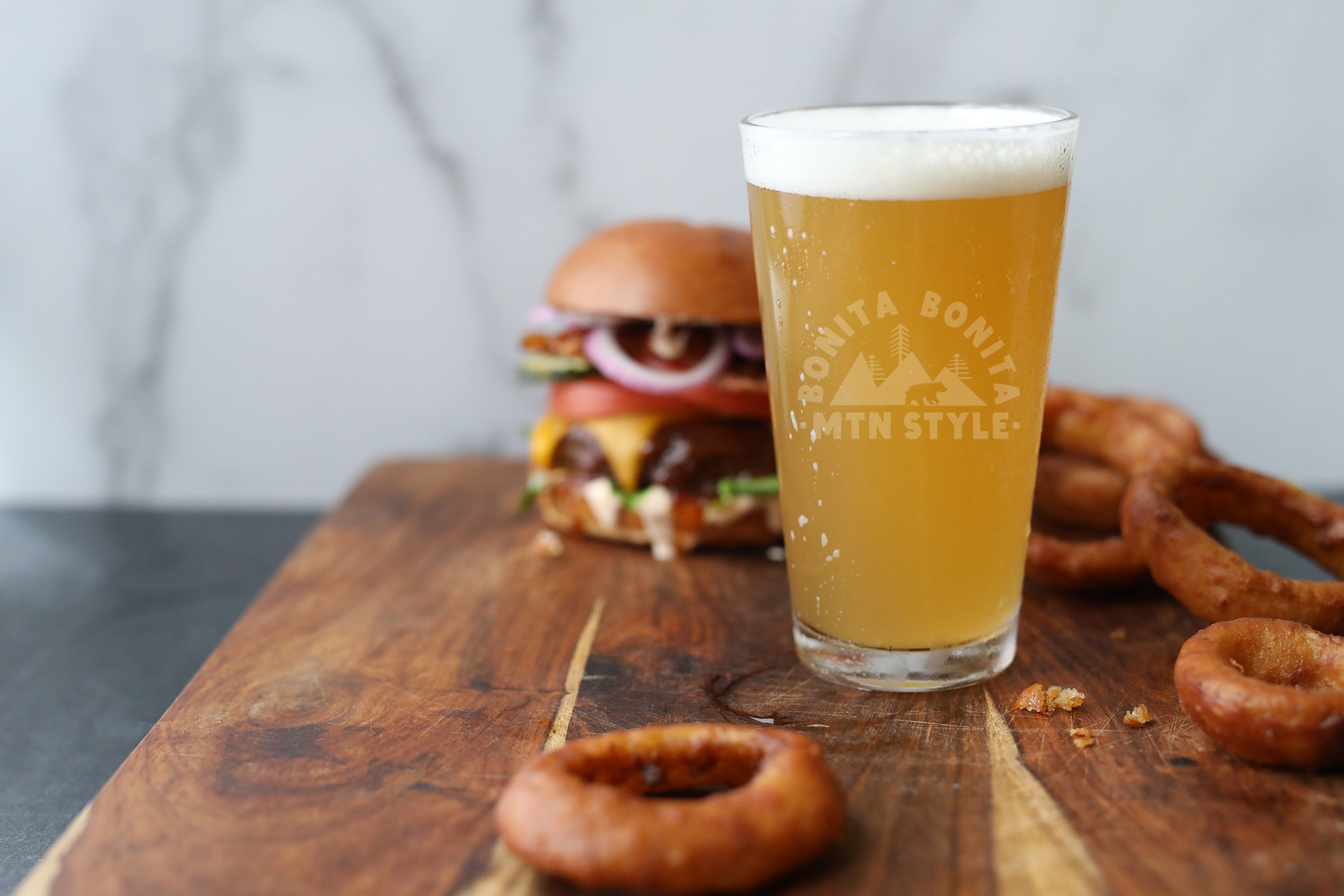 Bonita, Bonita
A mountain-style pale ale with hops that lend tropical fruit aromatics, subtle orange notes and hints of honey and pine. This mouthwatering beautiful brew is all wrapped up in a mildly sweet and light bitter finish - so good, we say it twice. // 5.5% ABV
-
Our new house beers are now being served at your local Lazy Dog (please call your location for availability and hours). We can't wait to hear what you think! Share your photos with us by tagging us on IG @lazydogrestaurants and using the #ldtable hashtag.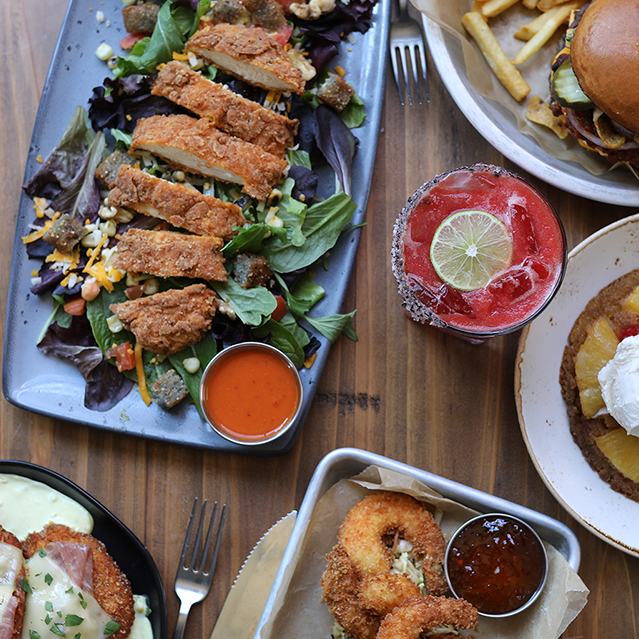 Our New Spring Menu is Here
February 21st