The phrase "Whoa, Nellie!" is just another way to say, "Hold your horses!" To put it simply, it means to slow down. And with this in mind, we've created a beer that pairs nicely with slower living … you know, those days focused on doing the important things and forgetting the rest.

Slow living is sort of a curious mix of words, isn't it? Because it means caring more and caring less. Being present and walking away. It's about being grounded and being free. In a world that shouts, "Go, go, go!" we've come to realize the importance (and necessity) of the word slow. Because slowing down allows us the chance to choose carefully — choose the stuff we spend our time on and, for that matter, keep cold in the cooler. Whoa, Nellie Mexican-Style Lager was brewed for enjoying on those good days when we can go slow and savor every single second of it.


Whoa, Nellie Lager is a bright and clean newcomer to our House Beer lineup. It's brewed with flaked corn and lightly hopped with Liberty and Zeus for a slight bitterness that's balanced with a moderate, lingering sweetness. If you close your eyes, you can smell the essence of corn chips, subtle florals and a hint of lemongrass.
This golden beaut is brewed for us by our friends at Melvin Brewing in Alpine, Wyoming. We are thrilled to be collaborating with their team, which not only shares roots in Wyoming but also shares the same commitment to innovation, quality and fun that we do.

For a limited time, grab a 4-pack of Whoa, Nellie Lager and get $5 off.* Just enter code WHOA when you order online. Whoa, Nellie is also available in-restaurant on tap, and in 4-packs and growlers to-go.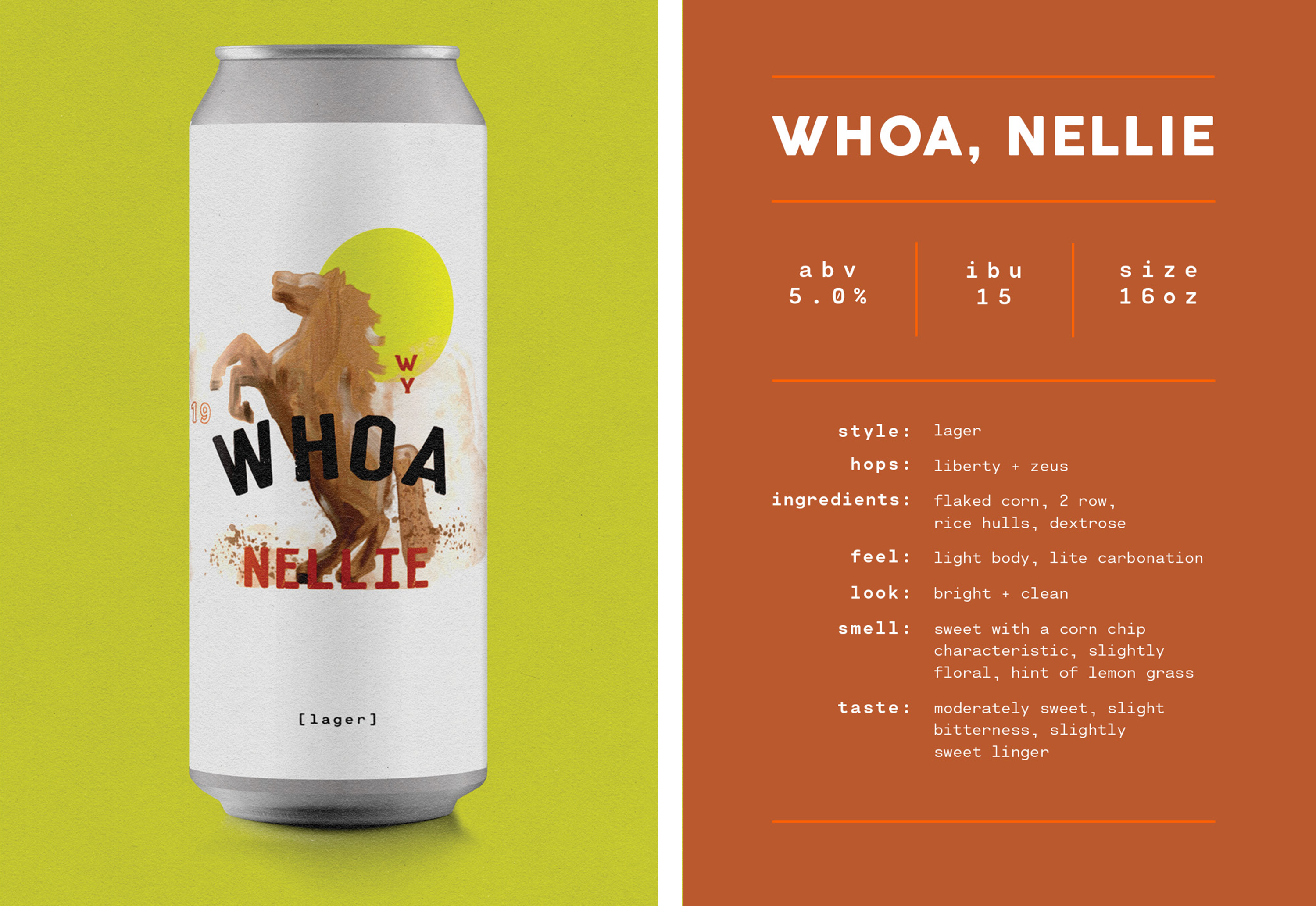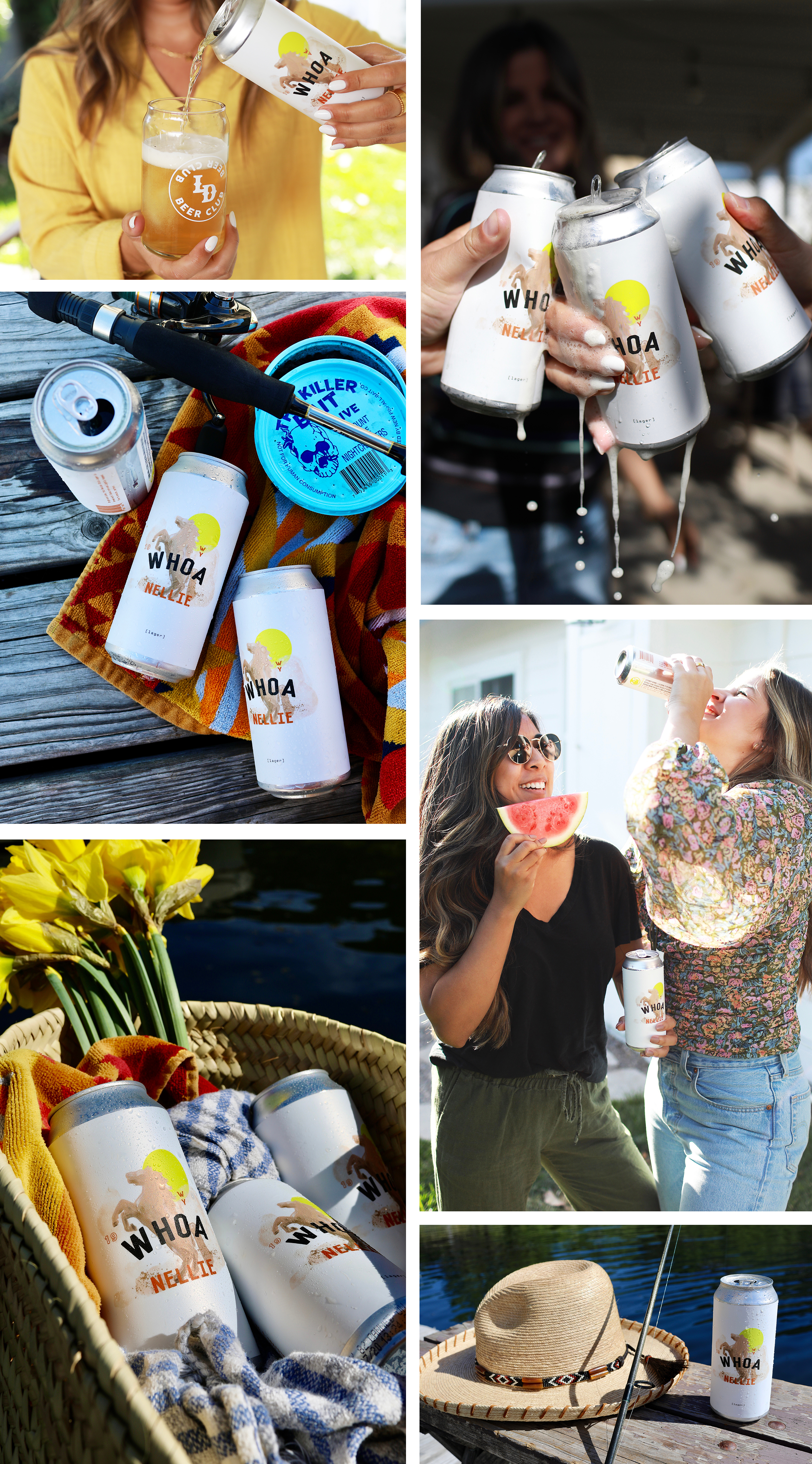 -

Valid 5/5-7/5. This offer is intended for audiences over the age of 21. Valid online on Lazydogrestaurants.com or Jolenes.com. Cannot be combined with any other offers or promotions. Must purchase with food when ordering online.