Fall 2020
Our new seasonal fall menu is here, y'all! We are so excited to bring back a few of your favorite recipes and introduce some new dishes as well! This fall menu celebrates seasonal ingredients from farmers, ranchers and growers we love and respect. We thank these folks for ensuring that our food is carefully chosen and handled with care. We proudly present our new fall menu, we can't wait to hear what you think!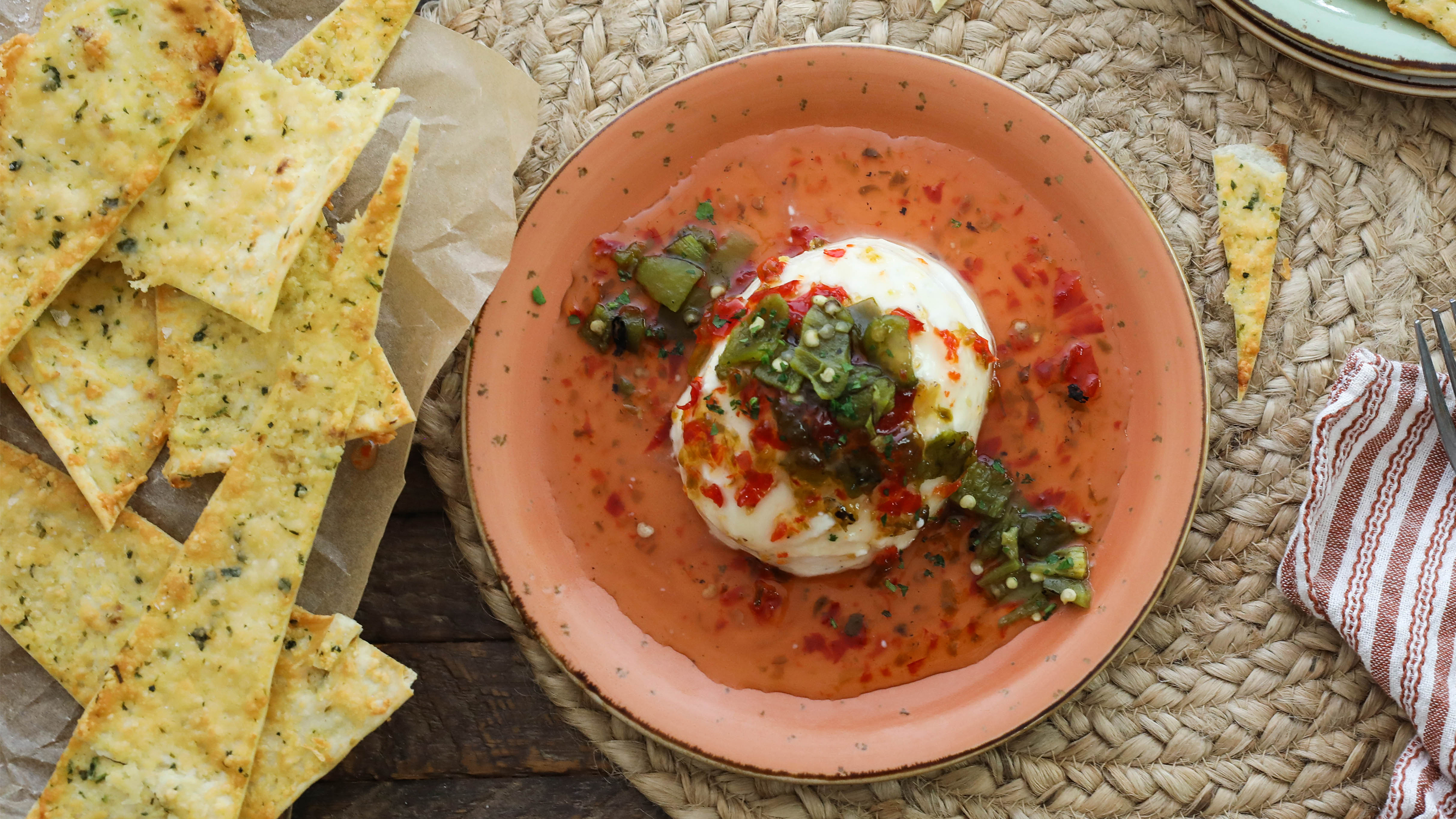 goat cheese + pepper jelly
goat cheese topped with our housemade hatch chile and jalapeño pepper jelly + served with garlic parmesan crisps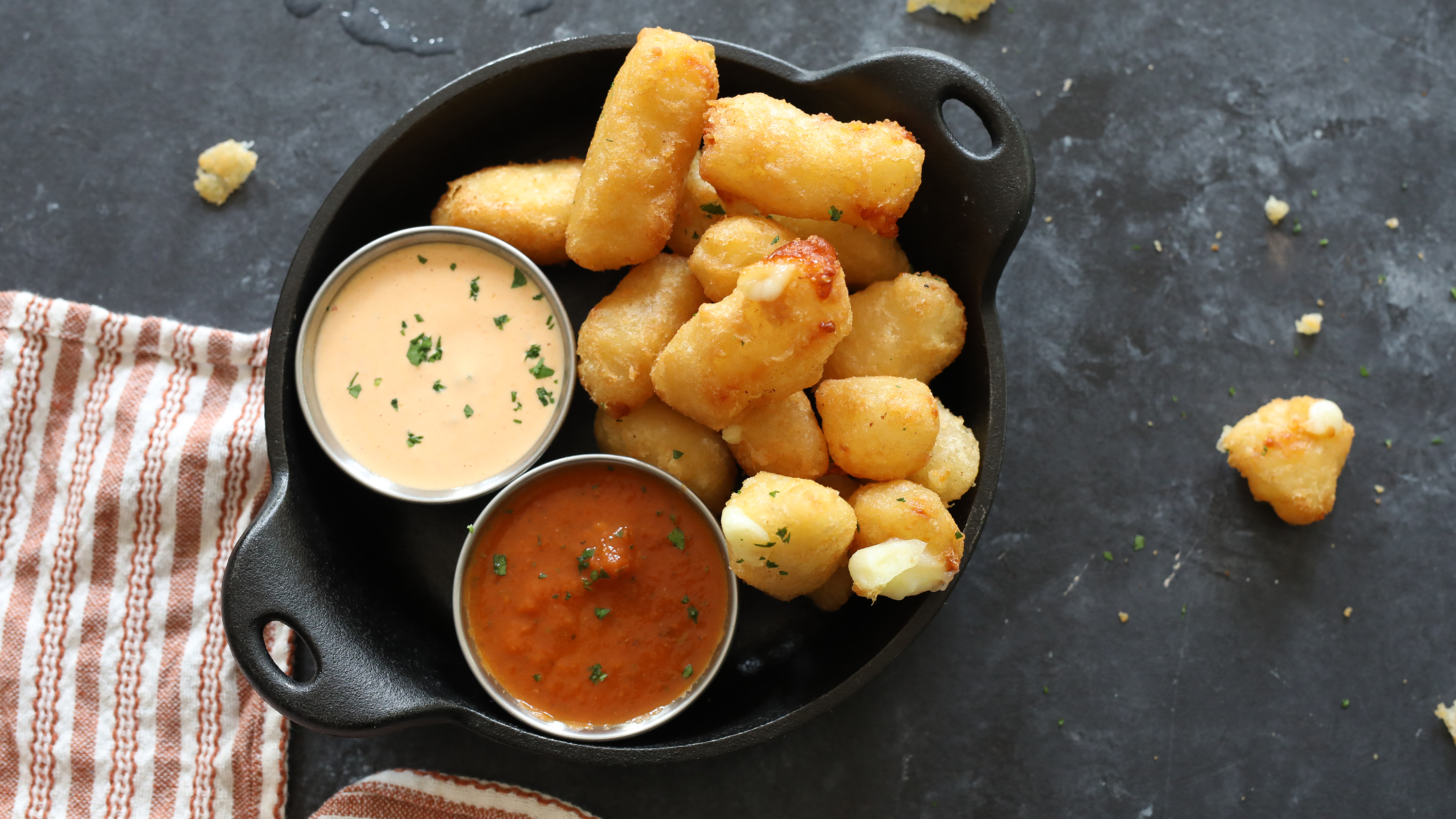 cheddar cheese curds
ellsworth cooperative creamery's all-natural white cheddar curds served with slow-cooked marinara sauce and housemade nashville hot ranch for dipping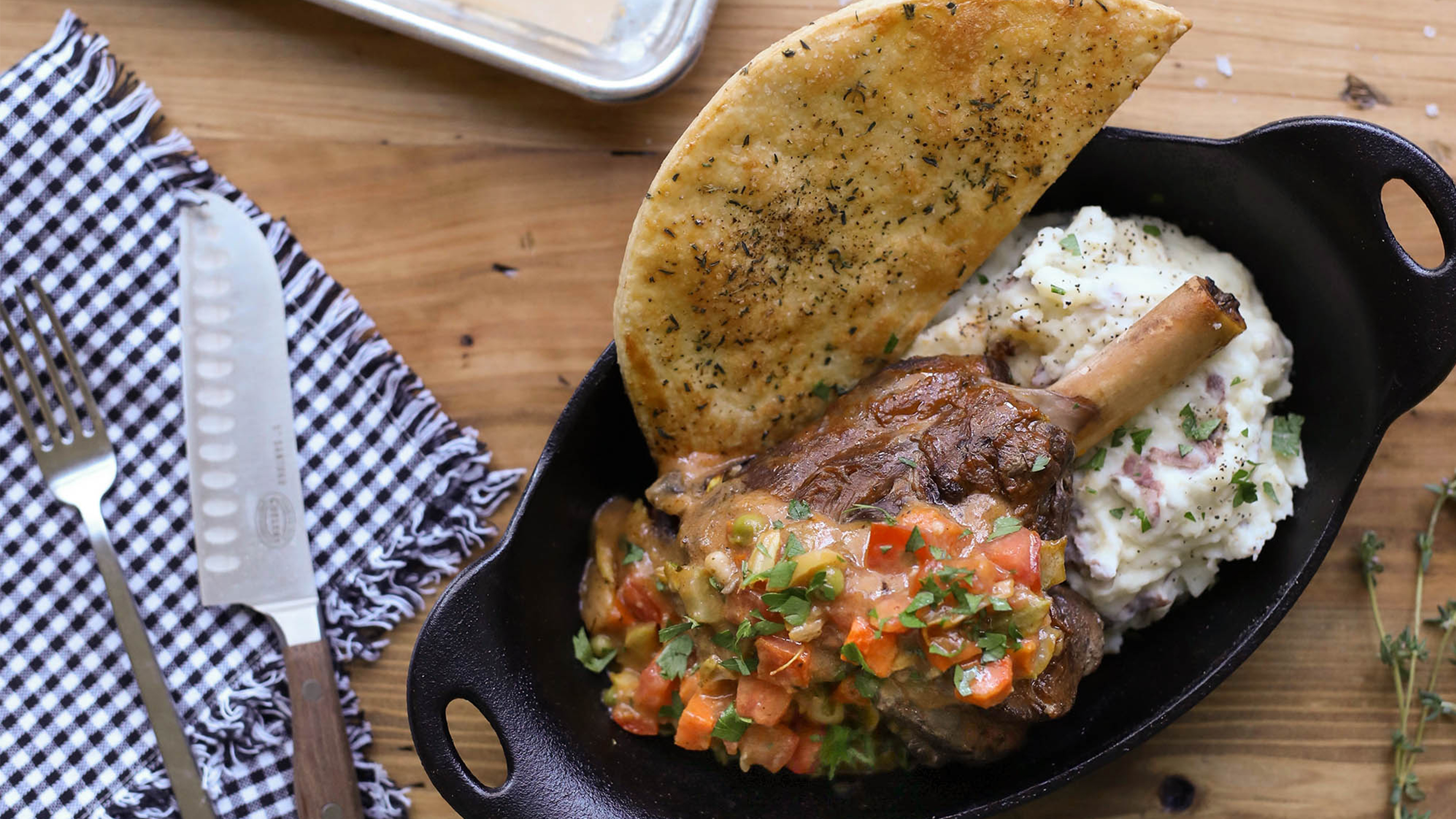 lamb shank pot pie
marcho farms lamb shank slow-cooked in housemade garlic + red wine sauce, served open face with mashed potatoes, marinated tomatoes, veggies and a salted-thyme pie crust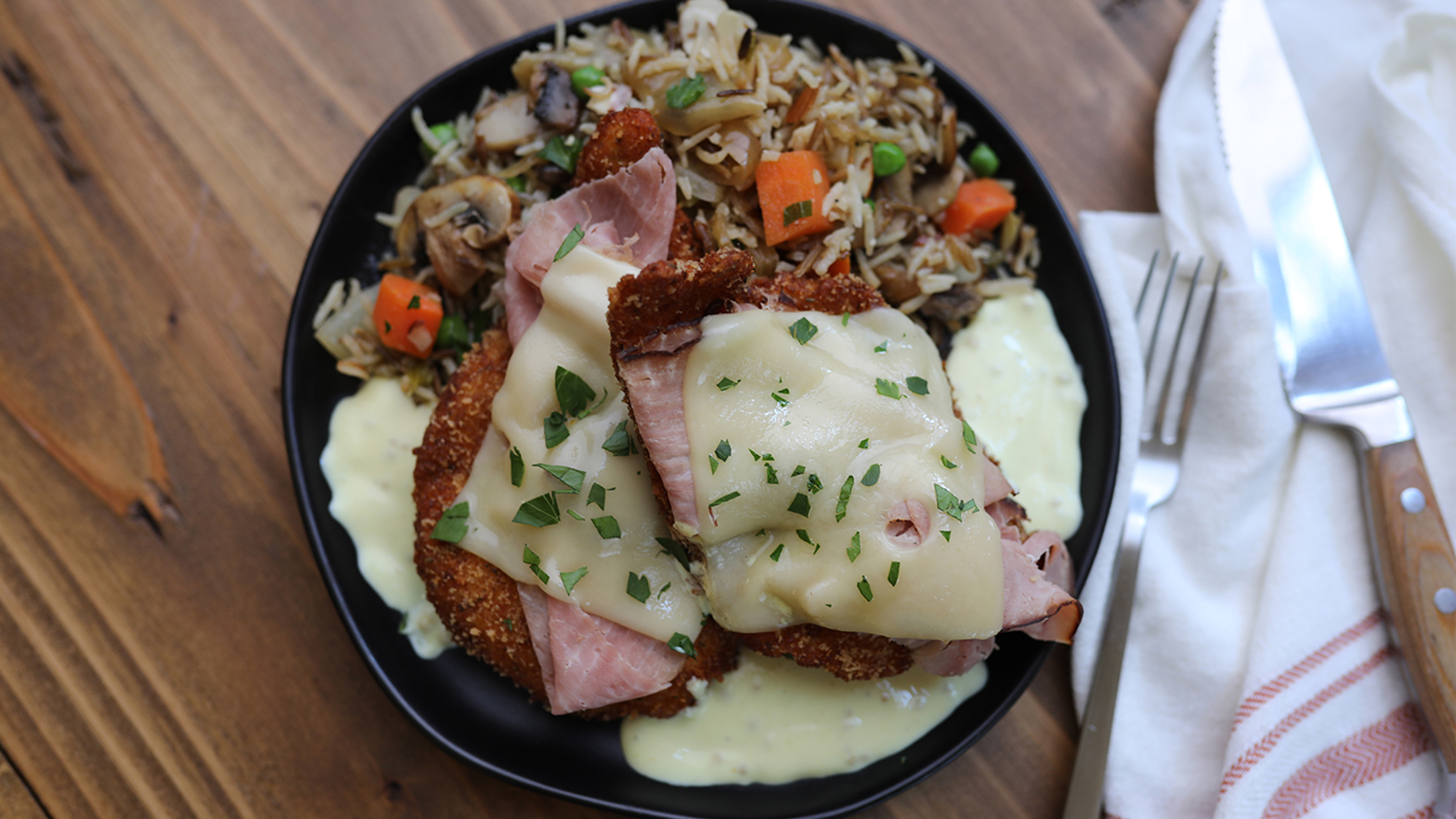 chicken cordon bleu
hand-breaded chicken breasts, topped with shaved beeler's ranch smoked ham, melted swiss cheese and whole grain mustard cream sauce, served with red lake nation wild rice, almond + mushroom pilaf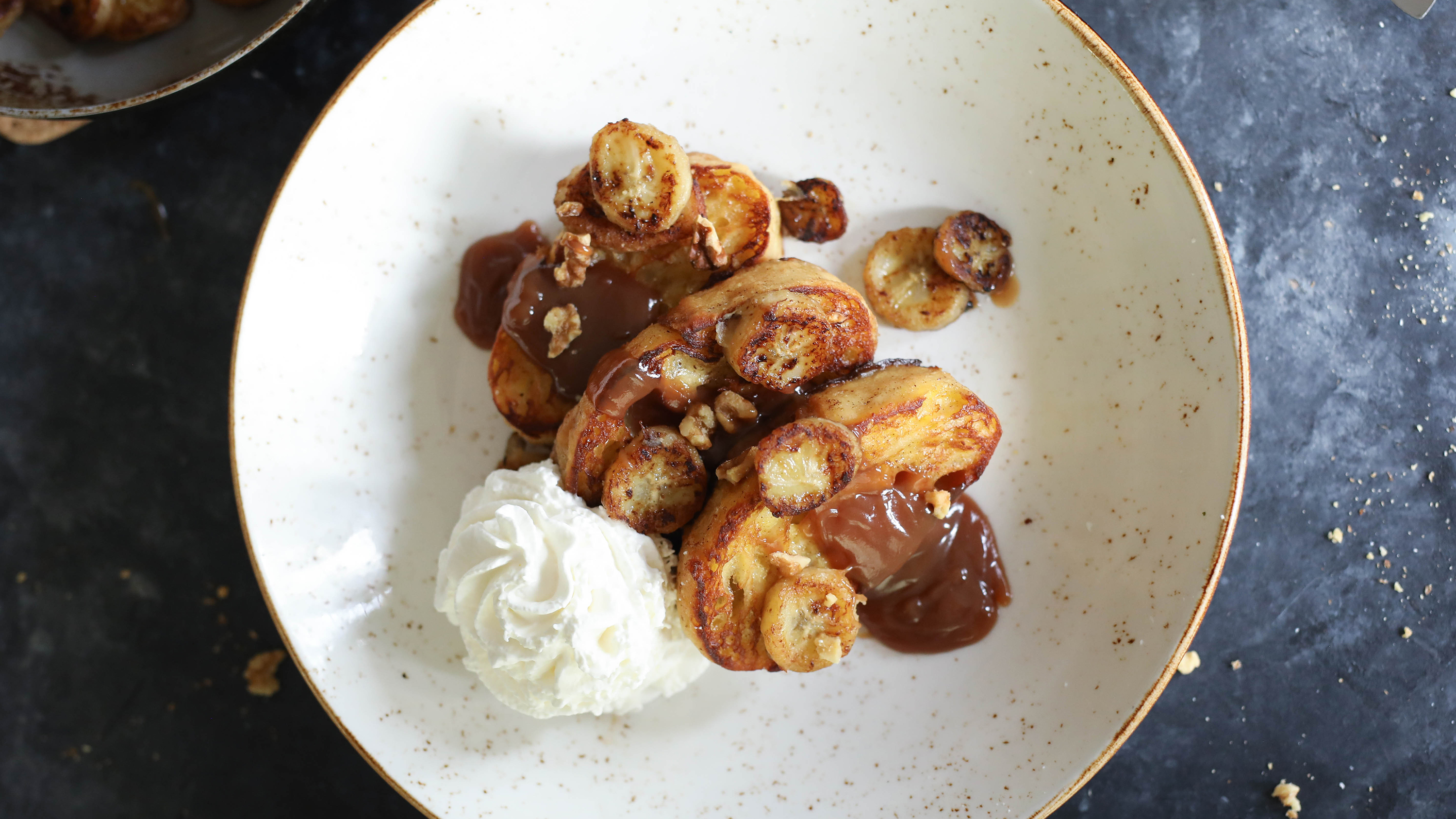 [brunch] bananas foster french toast
made-to-order, topped with walnuts, caramelized bananas, our caramel sauce and whipped cream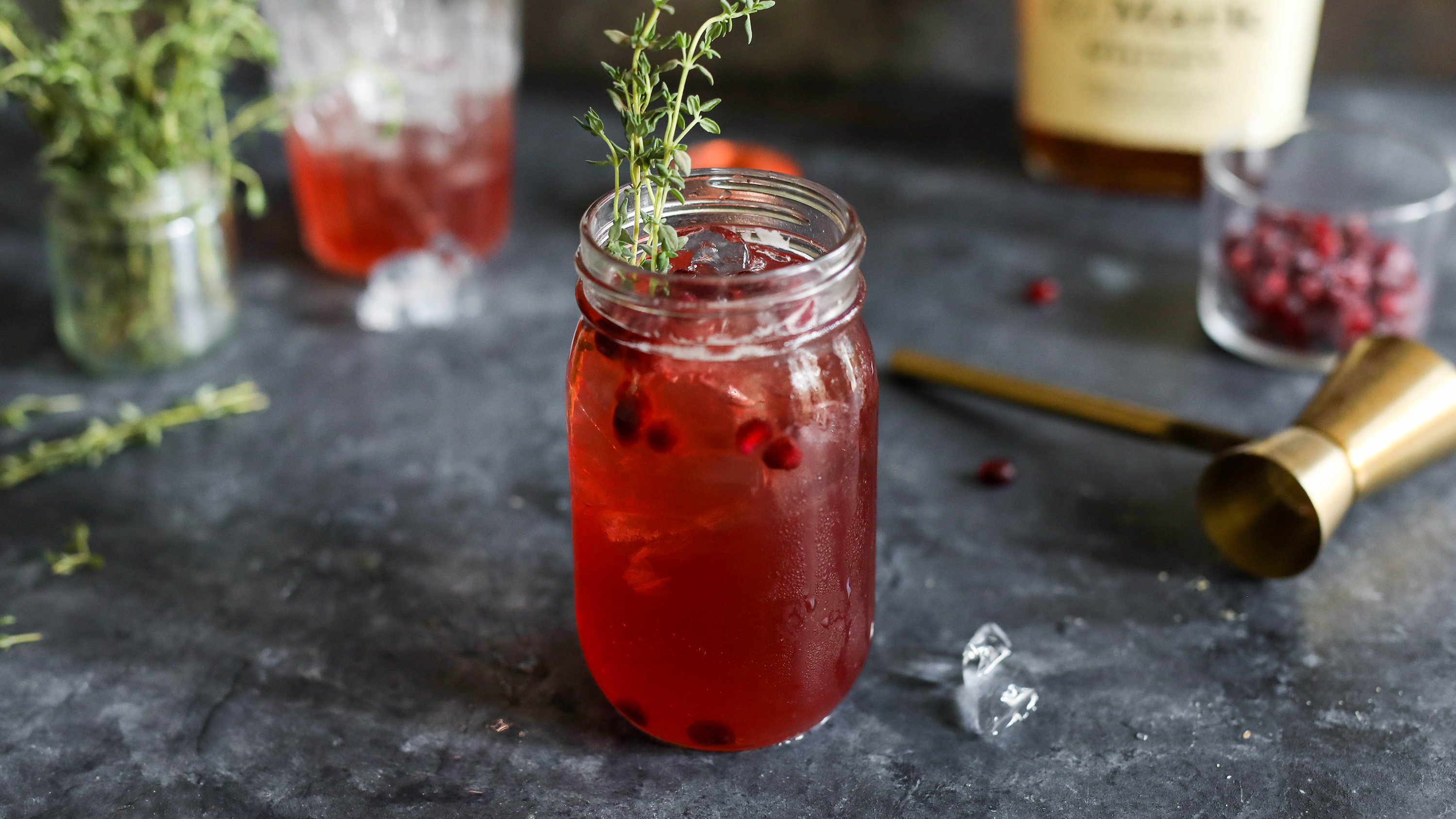 pomegranate punch
maker's mark bourbon, st. germain, pomegranate + cranberry juices, housemade sweet + sour, soda, thyme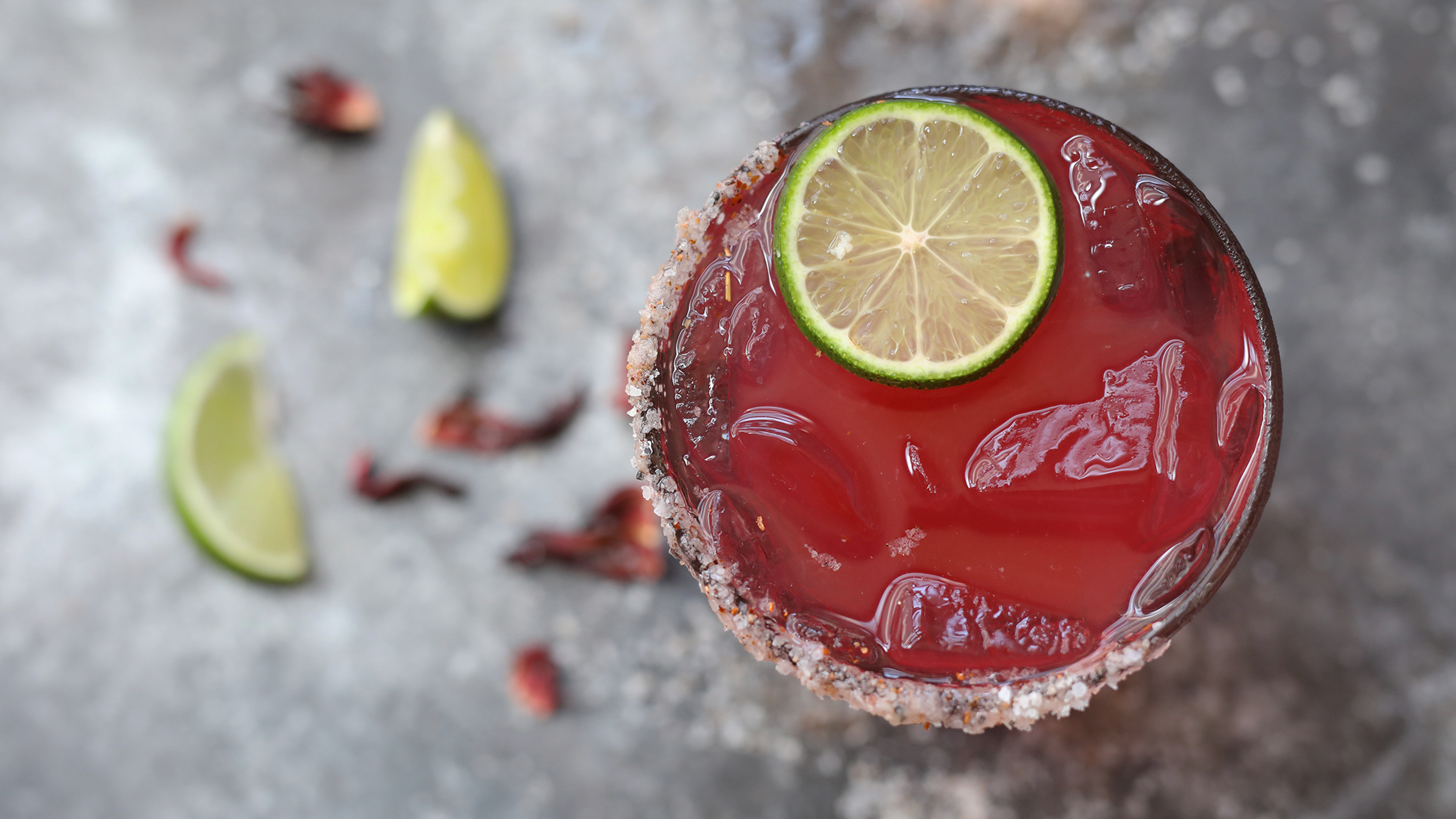 hibiscus margarita
lunazul tequila, housemade hibiscus sweet + sour, house salt rim + lime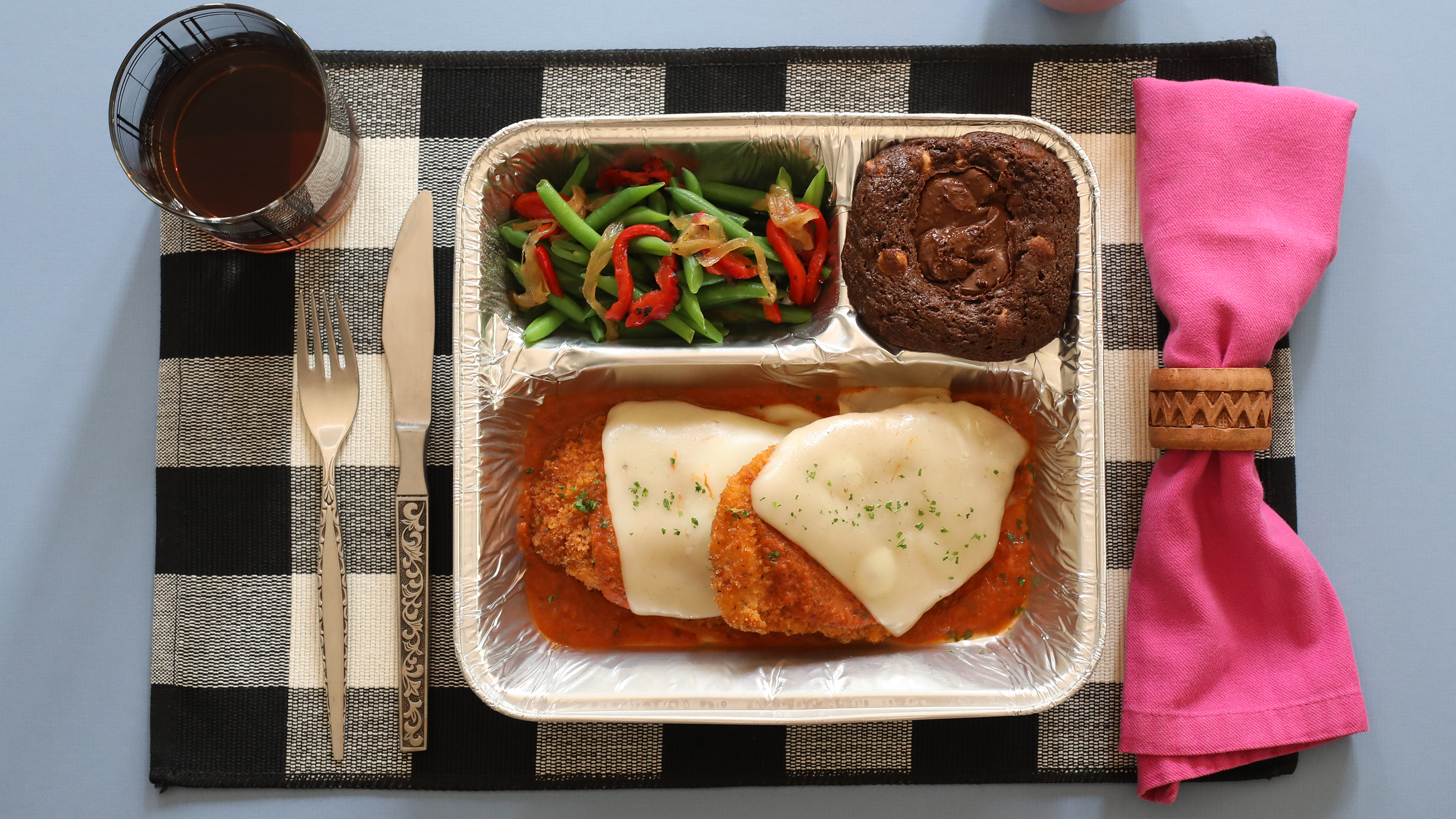 [tv dinner] chicken parmesan
topped with slow-cooked marinara and melted mozzarella, served with green beans, bell peppers + onions, and a nutella brownie dessert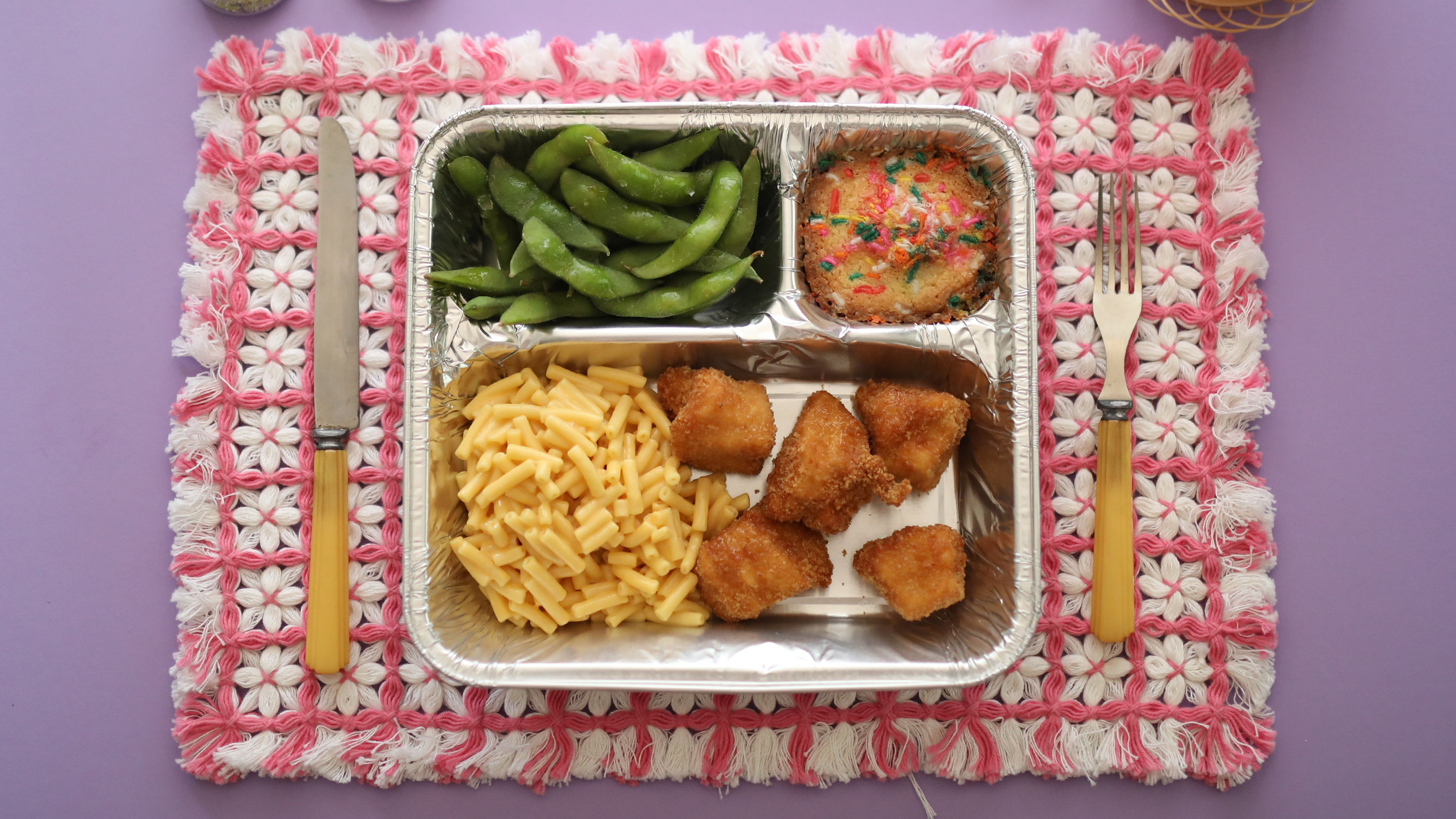 [tv dinner] chicken nuggets
hand-breaded and made in-house, served with mac n cheese, steamed edamame, and a rainbow confetti cake dessert
See the whole TV Dinner lineup.
--
Our seasonal recipes are now being served in all locations. Share your photos with us by tagging us on IG @lazydogrestaurants and using the #ldtable hashtag.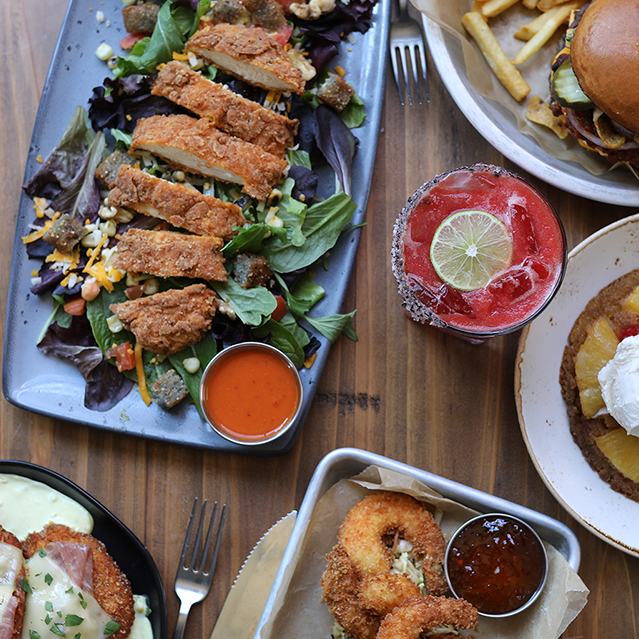 Our New Spring Menu is Here
February 21st